Mughal Ceramics

Reusable Shopping Bags

Sustainable Clothing

MB-Cork
Special Price
$7.00
Regular Price
$9.00
A testament of true craftsmanship, here is a classic piece of contemporary earrings from Jaipur, the Emerald City of India. • Sustainable Fashio...
Special Price
$6.00
Regular Price
$7.00
This offering preserves the ancient technique of hand stitching, a craft that requires a great deal of skill and labour. Hand-stitched by artisans ...
Special Price
$37.00
Regular Price
$49.00
This is the traditional water jug for keeping water cool, avoiding chemical contacts to keep natural taste, and pure as it is preserved by nature. ...
Latest Blog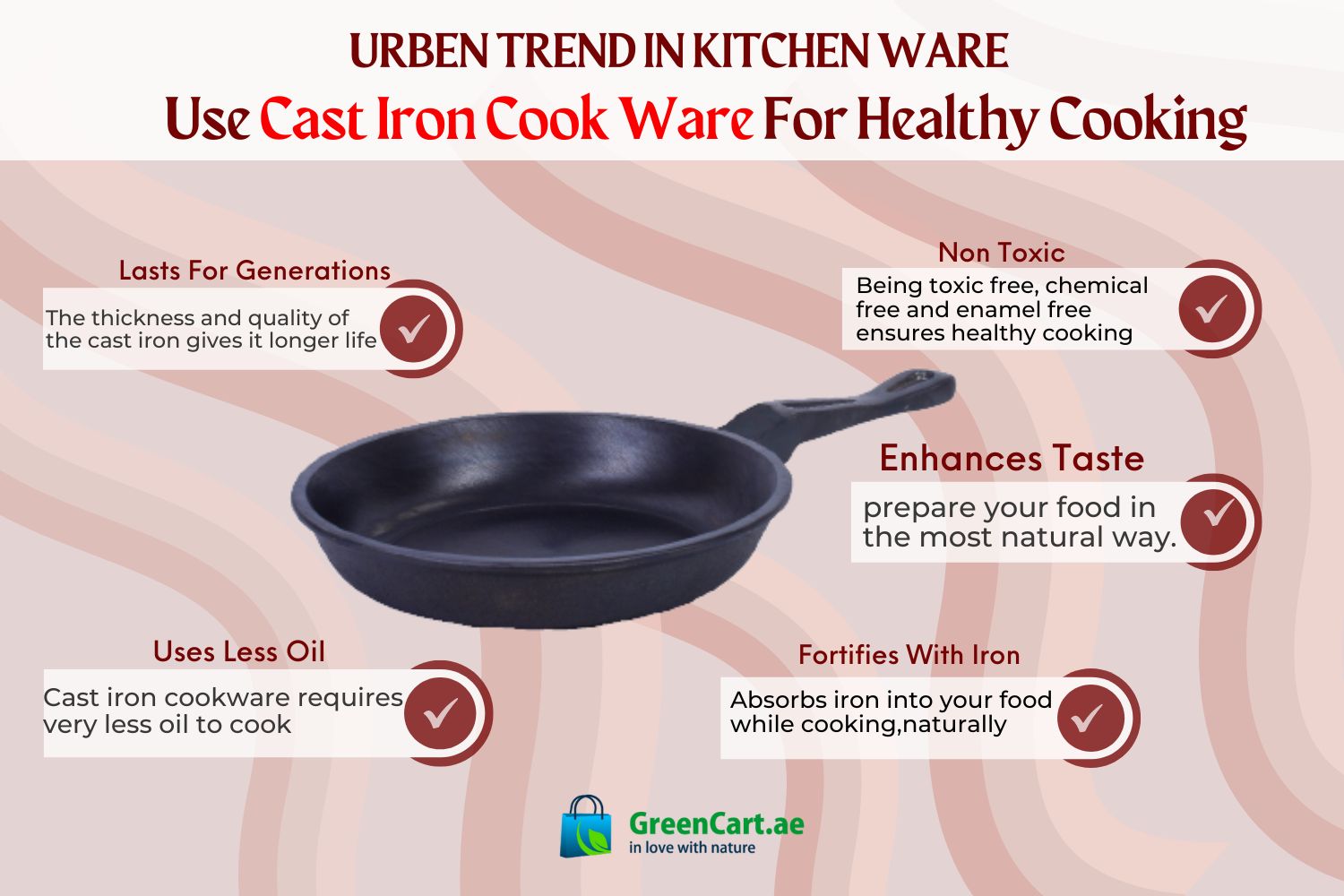 In recent times, people are more concerned about their health and therefore it is very important to check how healthier ...
Read more